Welcome to Four Winds Farm & Equine Hospital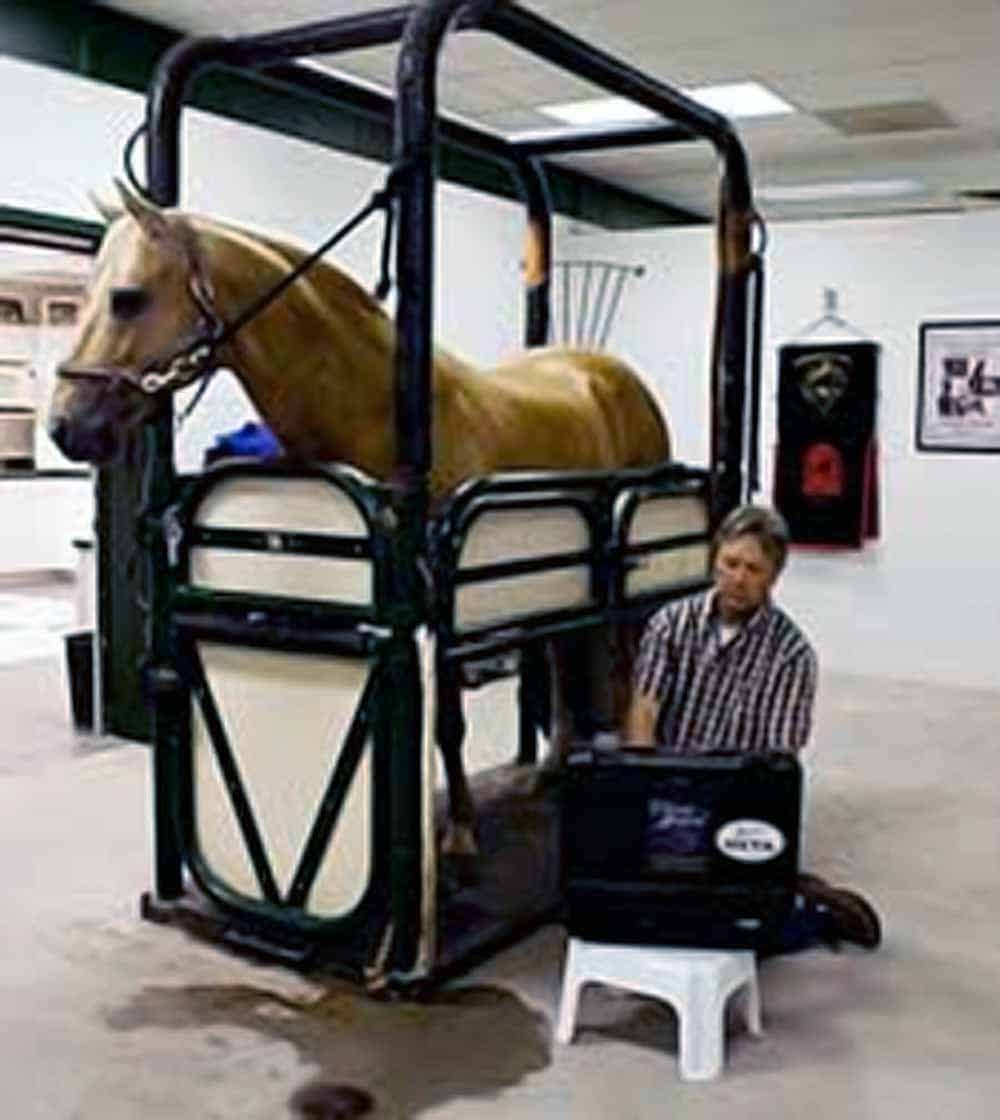 Four Winds Equine Hospital, located at Four Winds Farm, focuses on the special needs of both the serious equine athlete and the beloved family companion. The facility offers convenient "ship-in" capabilities as well as farm call services. The stalls and treatment areas are located separately from the horses boarded at the farm in order to treat immediate needs and offer seclusion for the recovering patient. Dr. Kim Braeutigam has been in practice for 31 years and has operated the hospital for 16 years. He is widely known for his lameness diagnoses and follow-up treatment. He also offers routine care and services, along with many elective surgeries through M.E.S.A.
Hospital Services Include:
Four Winds Farm is a professionally run hunter/jumper facility and equine hospital. We offer a full range of training and showing services for horse and rider, as well as complete veterinary and rehabilitation services on site, providing around-the-clock service for any emergency or follow-up care. Family owned and continuously operated for 25 years, we bring a wealth of experience to the task of helping our human and equine clients achieve and exceed their performance goals. We specialize in providing individualized service, tailored to the specific needs of our clients and their horses.
Farm Services Include: