Schedule a Professional Horse Ride By Appointment
We are pleased to offer professional rides by Ehrin Rittmueller or Chris Braeutigam for those who do not own and board a horse at Four Winds Farm.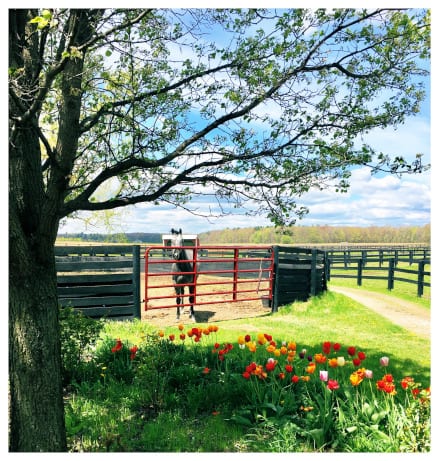 To schedule a professional ride, simply call for an appointment and arrange to either ship in your horse at no extra cost, or we can travel to where the horse is living if we feel the conditions are safe for us to ride. Please be aware that safety is the main concern when it comes to riding, so we will only ride a horse that we feel does not have an inherent risk.
Professional Rides: $50 per ride